About Us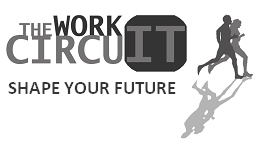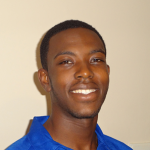 We work hard to find exciting ways for your workforce to Burn Calories, Lose Weight, Tone Up or Get Fit even if you have never been to a gym before, lifted a weight or gone for a jog.
We consist of a number of qualified and experienced personal trainers and nutritionists who pride themselves on helping you achieve your goal in a fun way.
We are proud to announce that we are working in partnership with GetFitAid.org a company that focuses on innovative ways to help your business and workforce raise funds through fitness of a charity of your choice.
We are passionate about injecting a little wellness into your business life and have some really neat health & fitness concepts for you to trial. We are currently focussing on three main areas, outdoor Boot Camp, Zumba and Weight Management.
We are not the entire solution however; we are not afraid to say that we are a very small cog in the huge machine of wellness.
We hope to see your workforce sometime and work together in getting you them the body and wellbeing they deserve.