FAQ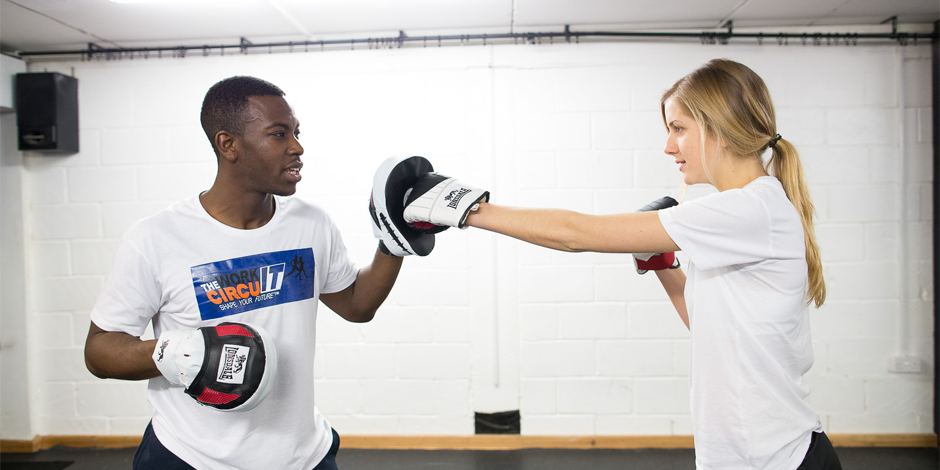 A FAQ's [Frequently Answered Questions] are there to help you to understand the mechanics of The Work It Circuit. We also provide you with SAQ's [Should Asked Questions] in a manner of words, answers and questions you SHOULD be asking – just sayin.
Find the answers to most of the queries that you may have. If we have not covered your query with our FAQ, please submit the question here and we will email you back a response. We will also update the FAQ with new questions.


YEAH FOR ACCORDIONS FOR FAQ'S + OTHER STUFFS!