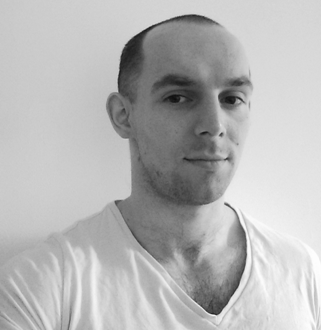 Jon Marsden
Every sport has a warm up, but not everyone has ME taking them!!!

Hi, my name is Jon Marsden and I'm glad to be of assistance to you.

I am a qualified sports coach level 2 specialising in developing techniques, strength building, building endurance and body toning.


My passion lies in martial arts such as Traditional Jiu Jitsu, Brazillian Jiu Jitsu and other Mixed Martial Arts. I enjoy going to the gym and focus on building or toning the body within moderation.

All these sports have provided me with a discipline that I can share with you to help you physically develop into the body you want to have.

I always try to inject positivity into your sessions and make it easy and fun.

I'm always curious in finding how to get the best out of you. Its not always about result, it's also about the journey to get that result.

Fitness should not be something that you are not enjoying. By getting to fully understand you and what makes your body and emotion tick, I aim to get it right; giving you the desired results.

We all had to start somewhere and it would be a pleasure if you can join me on your journey of development.
CERTIFICATIONS
Assistant Instructor (AI) TJF, Instructor (I) TJF, Club Instructor (CI) TJF
SPECIALISED TRAINING
Body conditioning, Body toning, Martial Arts